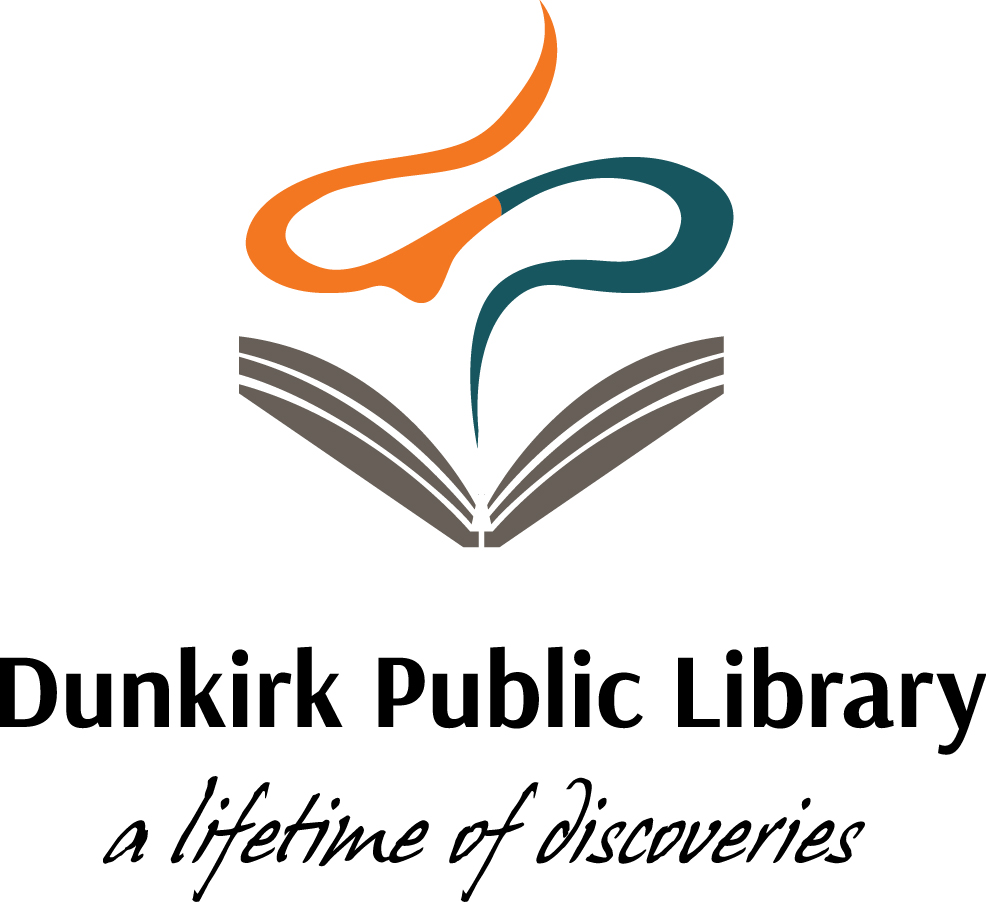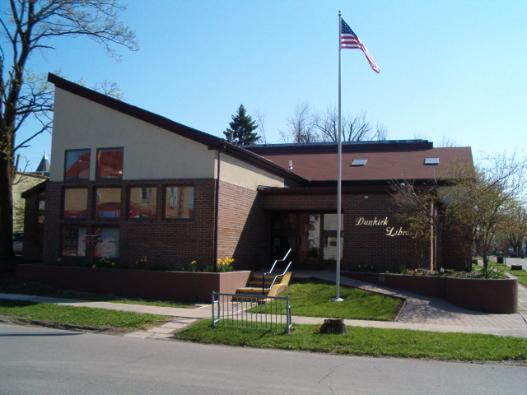 About Us
The Dunkirk Public Library welcomes and supports all people in their enjoyment of reading and their pursuit of lifelong learning through a variety of technological means.
Location

127 W. Washington St.

Dunkirk, Indiana 47336
Hours
Monday-Wednesday10AM-4PM
Thursday 10AM-5:30PM

Saturday 9-1
Phone/Fax

P: 765.768.6872
F: 765.768.6894

The Dunkirk Public Library Board of Trustees governs the library and The Glass Museum. The operation of the library is funded by local tax revenues. We appreciate the support of The Friends of the Dunkirk Public Library & Glass Museum, The Dunkirk Foundation, The Portland Foundation and The Indiana State Library. We are a patron-centered library serving all Dunkirk residents.
SUMMER READING 2021!!
Join us as we celebrate the summer Olympics with our very own Summer Reading Olympics Program!!! We will be meeting every Thursday from June 24-July 29 at 10:30 am at the Dunkirk City Park for an "Olympic" event!! We can't wait to see you!!!!