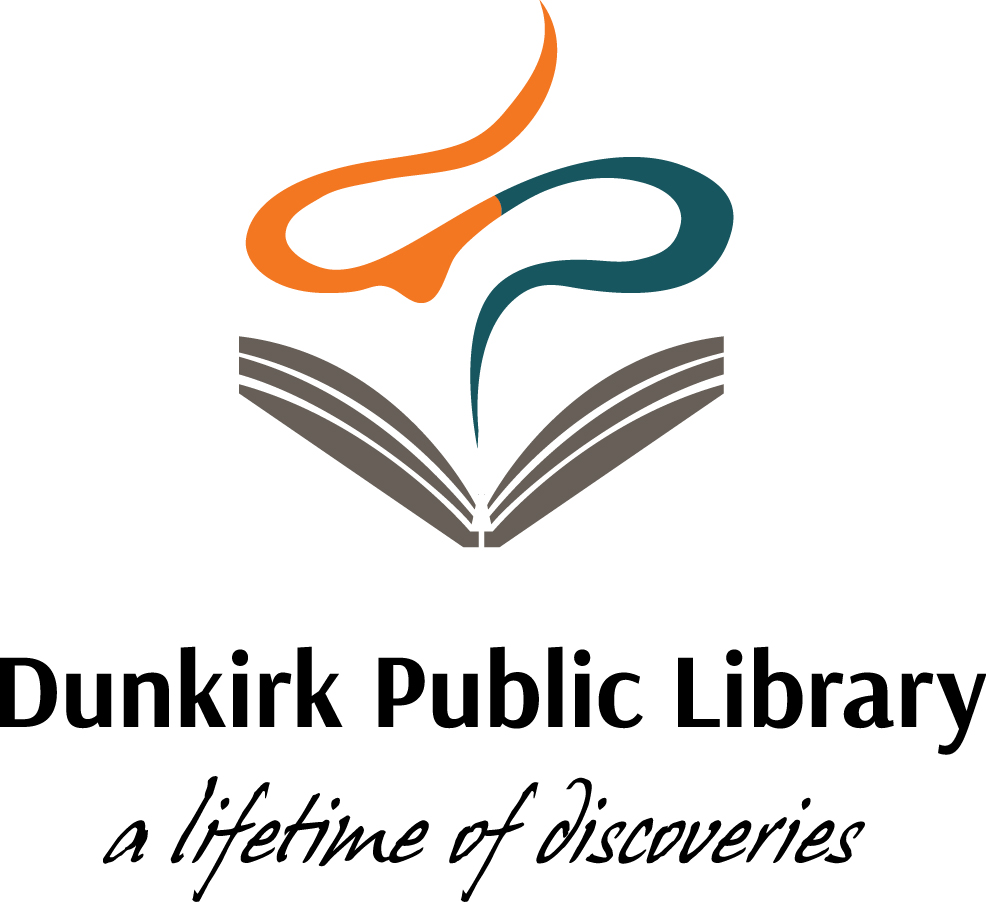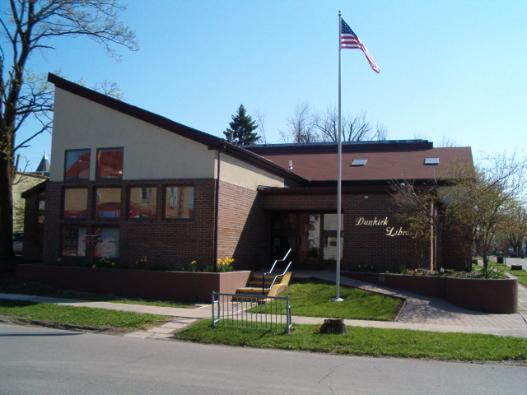 Special Message About COVID-19:
We are here to serve our community in the safest way possible. We will have curbside services on Monday-Wednesday from 10AM-2PM and on Thursdays from 10AM-4:30PM. This includes documents services as well (copies & faxes). Don't forget we also offer contactless delivery inside the Dunkirk city limits.
About Us
The Dunkirk Public Library welcomes and supports all people in their enjoyment of reading and their pursuit of lifelong learning through a variety of technological means.
Location

127 W. Washington St.

Dunkirk, Indiana 47336
Hours
Monday-Thursday 10AM-4PM
Phone/Fax

P: 765.768.6872
F: 765.768.6894

The Dunkirk Public Library Board of Trustees governs the library and The Glass Museum. The operation of the library is funded by local tax revenues. We appreciate the support of The Friends of the Dunkirk Public Library & Glass Museum, The Dunkirk Foundation, The Portland Foundation and The Indiana State Library. We are a patron-centered library serving all Dunkirk residents.
SUMMER READING 2021!!
Information will be available as soon as we have guidance on Summer Reading 2021!